The Cross Lake Inn & Marina is located on beautiful Cross Lake in Cato, NY; and featuring beautiful scenery, outstanding views, plenty of amenities, and local attractions to enjoy with your friends and family. Book a camp with your family for a beautiful outdoor experience. Dock your boat in our marina in preparation for local travel.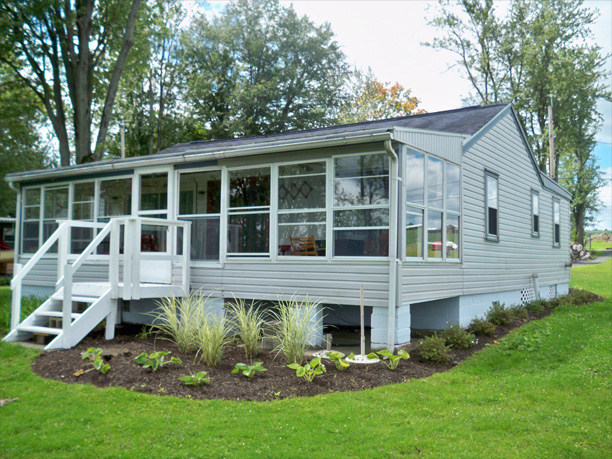 "With boat slips and camps rentals, we have an option that is sure to create a vacation you'll never forget"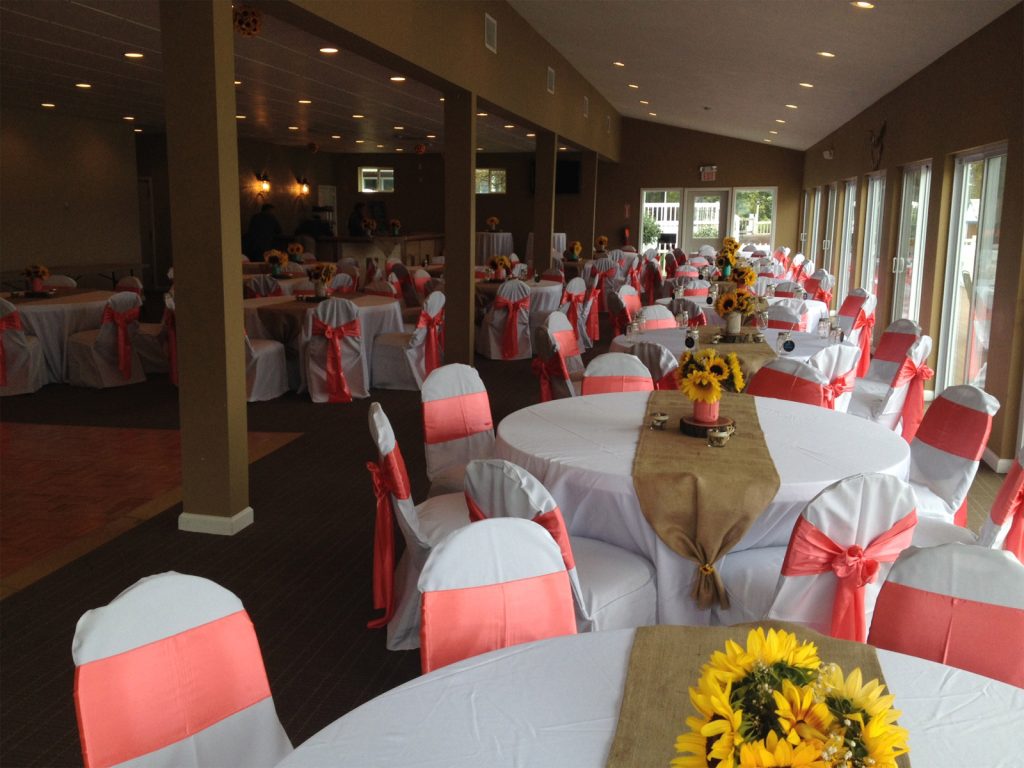 Imagine having a fully catered wedding or banquet with all your guests dancing and laughing the night away. With options for facility rentals, gazebo, cabin rentals, and boat slips, you and your guests have the option for an all-inclusive experience.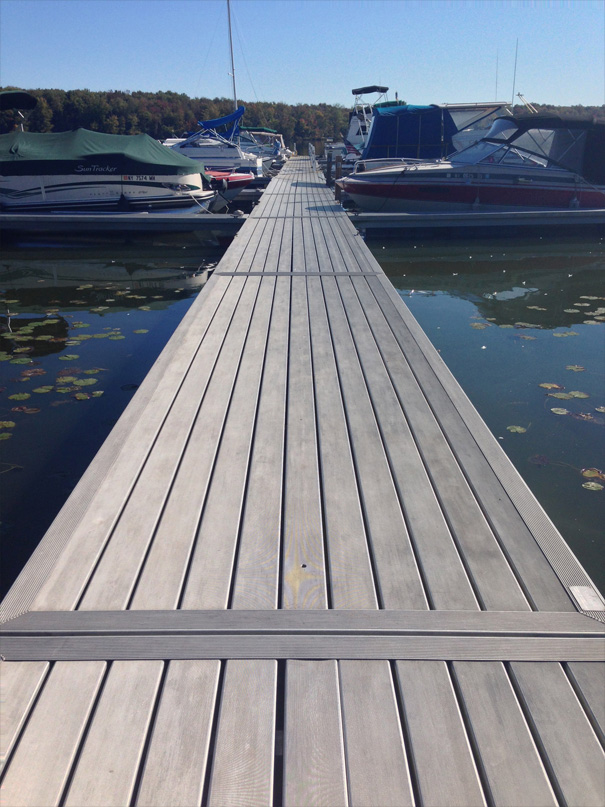 We have Seasonal or Transient slips available, as well as Gas Sales 24/7.
Thank you for visiting the Cross Lake Inn & Marina website. Our facility overlooks the Northern shores of beautiful Cross Lake. Regardless of whether you are a water sports enthusiast, need an all-inclusive banquet facility, or ARE looking for a family getaway with beautiful scenery, we have the accommodations for you.
"A serene experience for anyone looking to stay in comfort, and play in style."